HEOP in a nutshell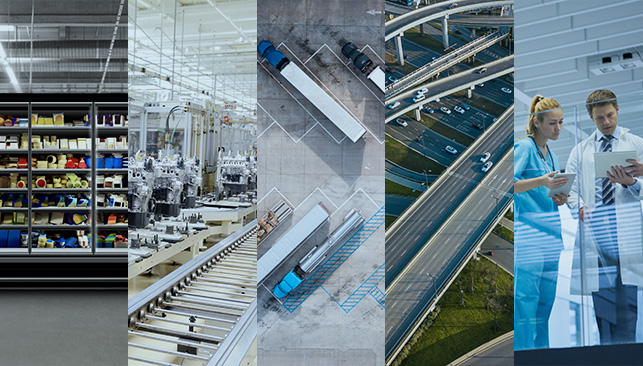 Hikvision Embedded Open Platform (HEOP) enables technology partners to develop and run their own applications on Hikvision's hardware to suit the specific needs and unique installation scenarios of customers.
HEOP features open-architecture hardware, standard interfaces, and the HikFlow algorithm development kit*. Partners can easily join the HEOP ecosystem through Hikvision's Technology Partner Portal.
Compared to HEOP 1.0, HEOP 2.0 facilitates partners to deploy proprietary deep-learning algorithms on Hikvision's edge devices, providing more intelligent and tailored applications for end users.
*Hikvision's dedicated kit to facilitate algorithm development and to minimize the deployment time of applications via HEOP 2.0.