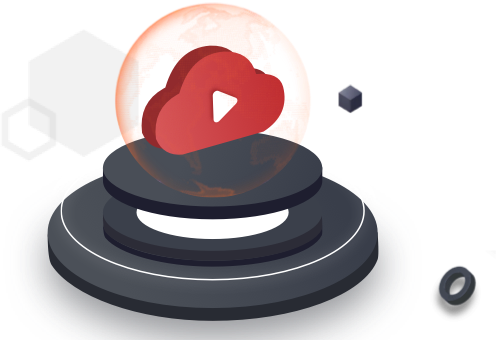 What is Hik-Partner Pro?
Hik-Partner Pro Cloud Service provides
OpenAPI
integration for partners as well. Partners will find abundant functionality when they want to design and integrate their own application with welcome flexibility.
Learn more

What is VSaaS?
Video Security as a Service, or VSaaS, is the technology that hosts the hardware and software of video-based security systems in the cloud so that users can access their IP cameras remotely. Anywhere they might be, users can access any device and have video footage at their fingertips.
Learn more