WHAT IS THE CHANNEL PARTNER PROGRAM
Hikvision is pleased to introduce our exclusive, invitation-only Partner Program for Dealers and Value-Added Solution Partners. We are committed to continual investment in all of our esteemed Dealer Partners, focusing on the capitalization of a multitude of projects and opportunities.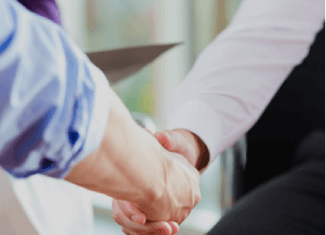 PARTNERSHIP BENEFITS

Hikvision Product
Certification Training
Hikvision empowers its partners by providing online and hands-on training resources. Partners will receive notifications of training events in their area.

Price Discounts through
Hikvision Distribution Partners

By joining the partner program, you are entitled to special pricing discounts from your distribution partner, keeping you steps ahead of your competition.
Joining the Bonus Club
When you hit the purchasing target, we will reward you with extra rebates to add value to your business.

Discounts on Demo Equipment
Demonstrations of products and solutions are a critical element in securing the trust of potential customers. That's why Hikvision makes it easy for our partners to acquire demo gear.

Project Registration Program
Hikvision rewards you for specifying Hikvision products in project bidding. We offer special pricing beyond your pre-negotiated partner discount when Hikvision products are hard-specified.

Partner Co-Marketing
You will be eligible to participate in editorial pieces and case studies that communicate a winning message to potential customers, and also be invited to participate in Hikvision events.